Responsive Web Design and Development
Website and Email Hosting
→ Tricky Technical Issues ←
We love taking clunky, outdated websites that "just don't work" (or don't work well) on smaller devices (like tablets and smartphones) and redoing them so that they look and perform beautifully across all platforms from the smallest phones to the largest desktop screens.
We can – and do – build websites from scratch too. Then, we are happy to maintain the sites we've built or train our clients how to do it themselves. We build with WordPress and Squarespace or without a CMS, just straight HTML5 and CSS3 on a Bootstrap foundation. It all depends on your specific needs.
Have an existing site, on any platform (CMS), and just need a little assistance to improve it? We can do that too, whether it's WordPress, Squarespace, Weebly, Wix, ModX or almost any content management system.
Have a difficult technical problem? Maybe you've lost access to your website? We specialize in solving these problems. Ask us! Need to move your website to another host? Or change your domain name but keep the content? Worried about losing your search engine ranking if you do? No worries here. We can:

Move your site hosting (and emails, if required)
Change your domain name (URL)
Retain your search engine ranking
Ensure that your site is down very briefly – like ten minutes at most (seriously)
Search Engine Optimization (SEO)
Search Engine Marketing (SEM)
Social Media Marketing (SMM)
Did you know that these terms are integrally linked? According to Google and other search engines they are. We can tell you how. Better yet, we can help ensure that your website ranks for the keywords and phrases that define your business: locally, nationally, internationally – whatever your needs. There are a few areas on your website that are overlooked by most designers/developers but can really boost your ranking. And we know what they are.
We also offer website hosting; 99.9% uptime, 100% managed – at reasonable prices. Fast page load time. Email too. WOW.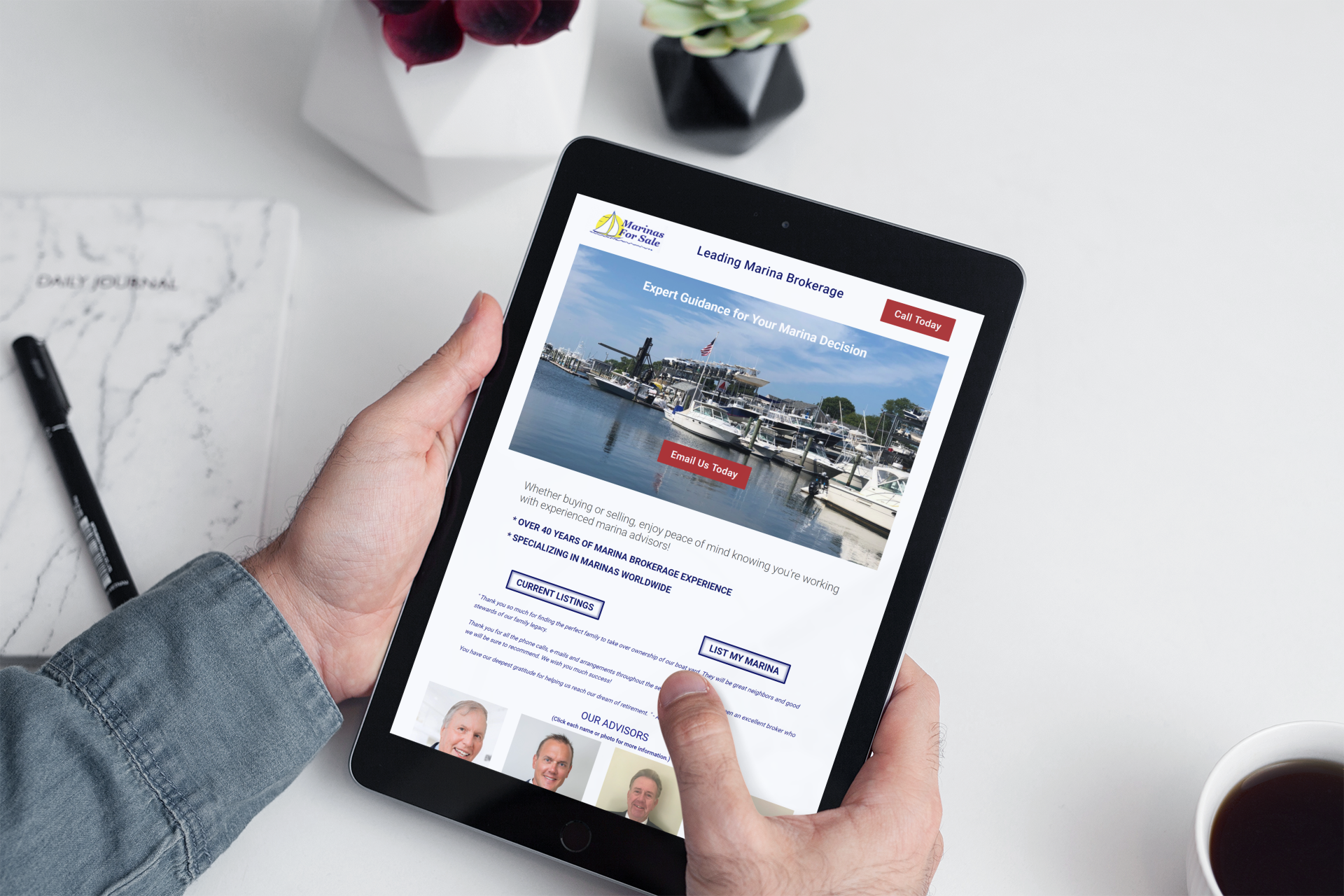 mockup-of-a-man-using-his-iphone-11-pro-in-front-of-his-office-desk-2151-el1 (1)
macbook-pro-mockup-featuring-a-person-holding-a-coffee-2325-el1
mockup-of-a-pair-of-hands-holding-an-ipad-in-a-minimalistic-scenario-2167-el1
imac-macbook-pro-ipad-mini-and-iphone-mockup-over-a-null-background-a11876