We redeveloped this site for a local contractor and boosted his search engine ranking – as promised.
The houses that Lagadinos builds are gorgeous!
The well-known Wellfleet OysterFest. A really fun site to build.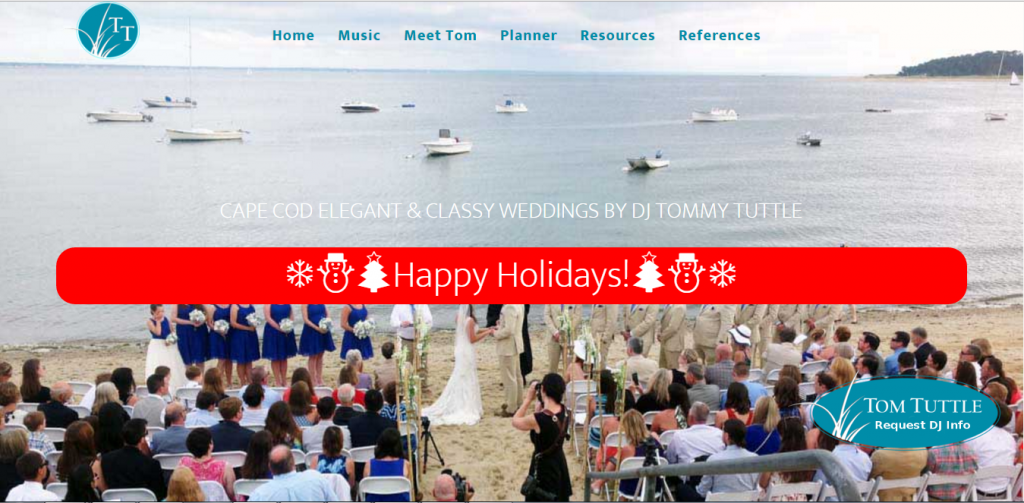 A site redevelopment for this client, who became a good friend during the build process.
A complete redevelopment (including mobile-responsiveness) for this client.
This is a partial representation; please contact us for information and other one-of-a-kind customized sites that we can show you, and any special requests for a website that you might have.
No website too small or too large and we work on almost any content management system (CMS) such as WordPress, Squarespace, Wix, Drupal, ModX and other custom CMSs.
Simple WordPress theme replacement or website conversion into WordPress – from wherever it is – no problem. We know how to retain and improve your search engine ranking at the same time. WordPress training also offered on your schedule.